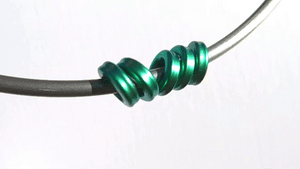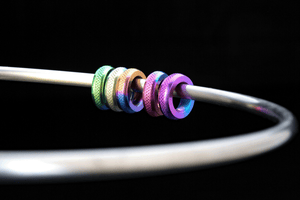 Sling True Wonder Rings
Classic Style Wonder Rings - Spit Color
Sale price Price $34.99 Regular price $45.00
KINETIC WONDER RINGS
We call them Wonder Rings because they inspire wonder and freedom of play. Kinetic refers to the beads in motion.
You won't need a screen with this device. It's purely mechanical. Just keep the beads falling and have a good time!
Free your mind, enjoy the feeling, the sounds and visuals of Wonder Rings. They're wonderful!
Our Classic Wonder Ring in Motion
A New Era
We've come up with modern rings that breath life into the classic skill toy we loved from the 90's. 
It is a ring with washers. It's a skill toy with spinning tops. It's a cool ring with beads that fall down when you play it. You might know it as Jitter Ring, Chatter Ring or Gyro Ring, but one thing remains the same, this game needs to be made for young and old alike.
Played as a kinetic ring game, this ring can be a tool to improve your memory, fitness and focus.
Higher levels of play create a sport, offering endless challenge or meditative focus. The original variant of this toy was created over 100 years ago. For the past 2 years Sling True has worked to bring the technology to a new level. Today, we bring you the best it has to offer and show you how to play.
Learn How to Play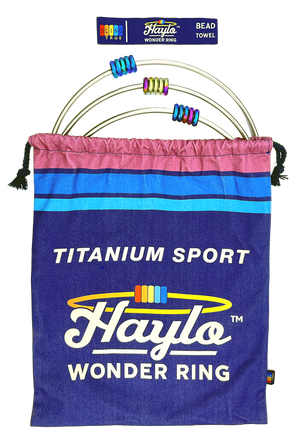 SlingTrue
Classic Wonder Ring Multi-Pack (3 Rings)
Sale price Price $74.99 Regular price $100.00